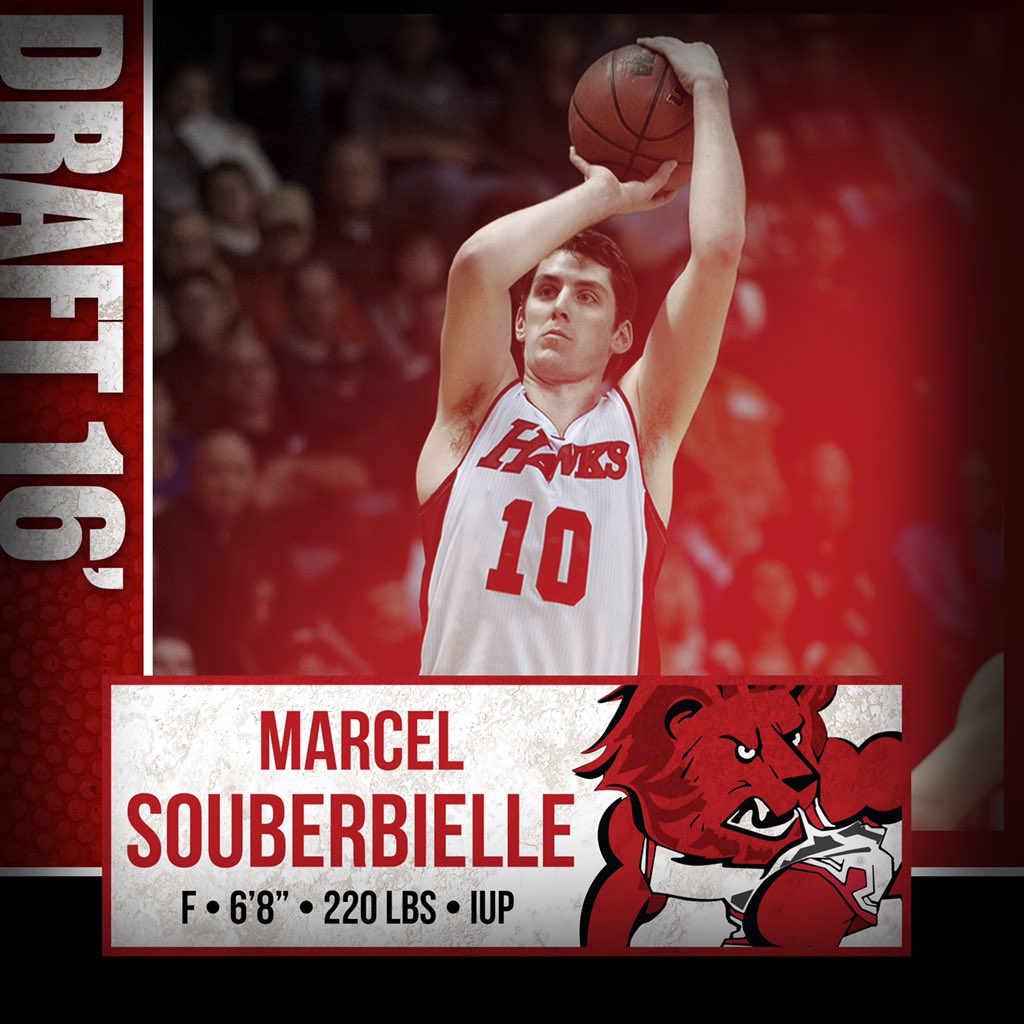 The past January 20th was held the Portorican League (BSN) draft. The draw is carried out every year to players with roots in that Country, who want to enter into one of the top leagues in Latin America.
In 10th place of the 1st round of this draw, the team Leones de Ponce chose Marcel Souberbielle. Marcel, currently with Malvin from Uruguay will move to Puerto Rico immediately the LUB finish, or when Malvin not play more during the current season. 
Marcel is a player able to play both forward positions, with high efficiency from 3 pts range, and able to help his team defensively and grabbing rebounds. He played four years with Indiana University of Pennsylvania, from the PSAC Conference. With them, he won the PSAC tournament in 2011 and 2013, was PSAC West Division regular season Champion on 2011, 2012, 2013 & 2014, played the NCAA II Sweet 16 on 2011 and 2013, and was selected All-PSAC West division 1st team 2014 and NCAA II All-Atlantic region 2nd team 2014.
In two seasons with Malvin, Marcel played 60 games in LUB, 9 games in FIBA Americas League and 12 in South American League. Also he played with the Uruguay National Team the FIBA Americas Tournament in Mexico 2015. His best performance the current season was weeks ago against Welcome, when he scored 18 points and grabbed 5 rebounds, with +19 efficiency.
The best luck to Marcel and his new team: Leones de Ponce.